Wednesday, 11th May, 2011
Po delší odmlce jsme zase jednou našli Corollu, která nám vykouzlila úsměv na tváři. Tenhle Levin podle nás přesně vystihuje to, o čem 86 vždycky byla: hodně srandy za málo peněz.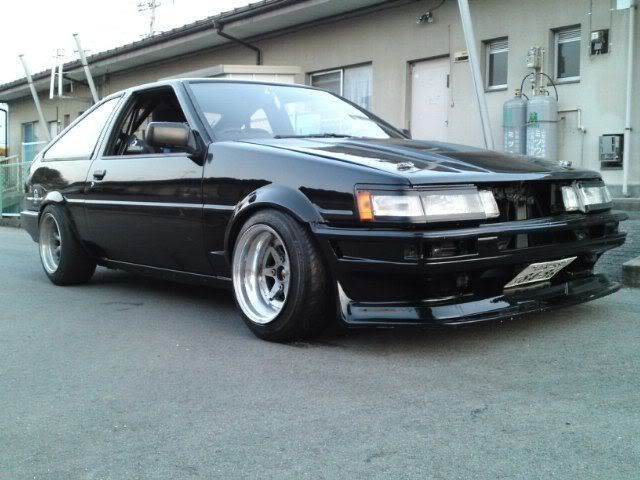 To tučný písmo je tam schválně. Na kolik myslíte, že celá tahle sranda vyšla? Sto, dvě stě tisíc? Ani náhodou, tenhle kluk z perfektury Yamanashi si na všechno našetřil z dvou (mizerných) výplat. Vítejte v kouzelném světě japonských online aukcí, kde si můžete splnit své mokré sny za pětinovou cenu.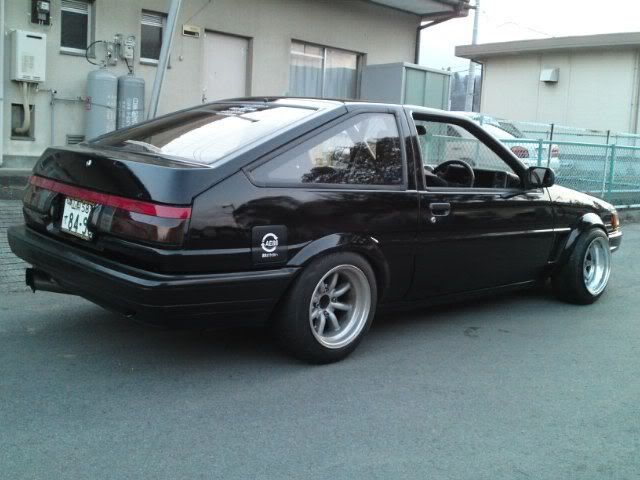 Kroutíte hlavou? Správně děláte. Kromě pár věcí, které je dobré koupit nové jako třeba TRD tlumiče na AE92 je na tomhle autě vše z aukcí. Kola, Bride Zeta II sedačka, Cusco Safety 21 rám, Nardi volant… Vše zachovalé a za směšnou cenu.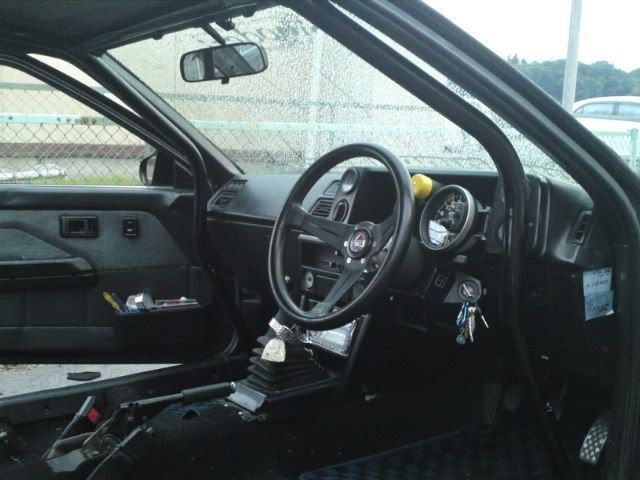 A než to někdo z vás namítne, tak ne, nejedná se o díly z bouračky nebo tak podobně. Japonci totiž nejsou takový zmrdi jako u nás. Ceny jsou tak nízko jednoduše kvůli tomu, že nabídka dílů převyšuje poptávku a taky protože morální opotřebení věcí kvůli stáří je v zemi vycházejícího slunce o dost větší než v našich končinách. Zjednodušeně řečeno: auto, které má najeto 100 tisíc je v Japonsku to samé, jako auto s 200 u nás.
Chápe se to trochu těžko, ale pro nás to má jednu obrovskou výhodu. Stačí totiž sebrat odvahu, chvíli otravovat ty správné lidi a podobnou Bride nebo SSR můžete mít doma i vy. Za směšnou cenu a bez toho, aby šlo o nějaký šmelo. Takže až příště zase budete vybírat něco z katalogu Rota kol, vzpomeňte si na těhle pár řádků, seberte odvahu a mrkněte taky na nabídku v Japonsku. EDIT: Teď mi Zemoš připomněl, že se právě snížila hranice, kdy budete muset platit DPH za balíky z Japonska. Takže se všichni naučte slovíčko "gift"!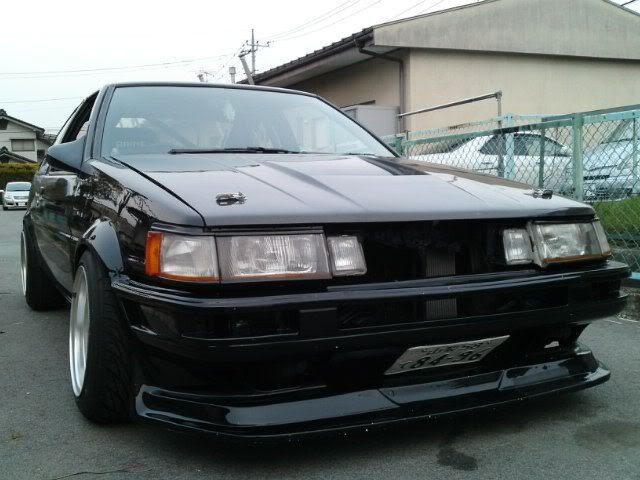 Tags:
Drift
,
Hatch
,
Kouki
,
Levin
,
Nippon
Posted in
Cars